We love to innovate tradition.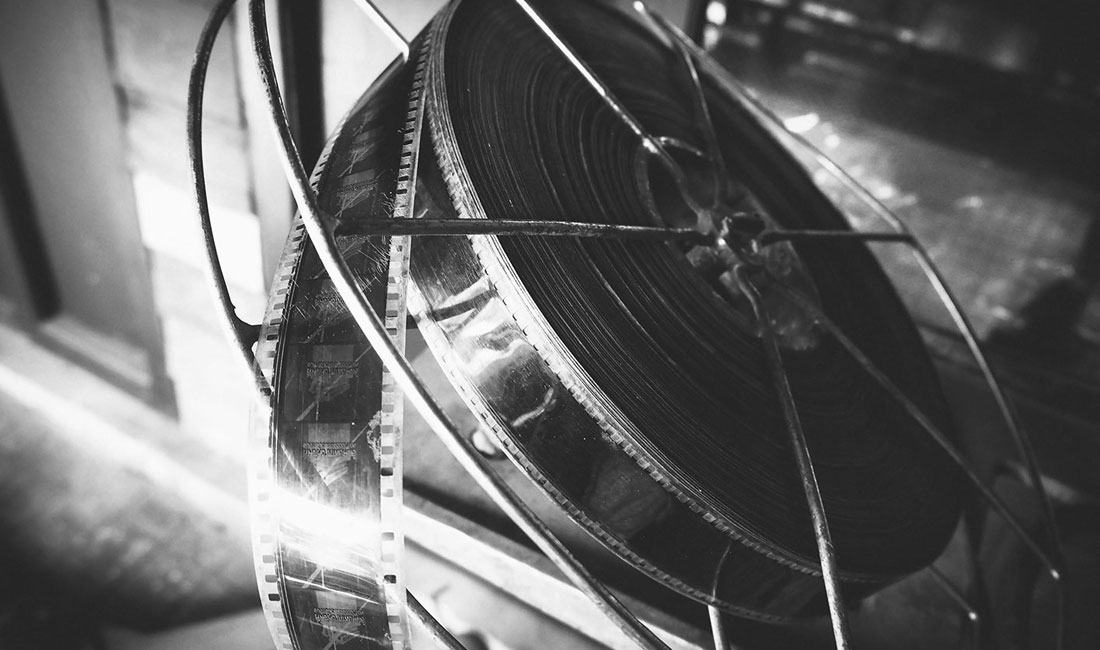 Cinetop film is a film production company half way up a Carinthian mountain with long-standing connections with Vienna, Rome, Berlin and London. We have over 40 years of experience in the TV and film industry and offer our customers a comprehensive range of services.
We create our own films or work closely with other production companies. We own a myriad of old and new equipment, such as a mobile 35mm film projector and drones. We offer editing on site, speak several languages and love to try out new technology.
Pre-Production
Concept development, defining an audience, screenplay development, casting, location scouting, budget management.
Production
Filming in HD or 4K. Our in-house equipment includes a number of high-end digital cameras, tripods, sliders, steadicam, crane, dolly and drone.
Post-Production
Editing (FCPX or Avid) with motion graphics (AE, Apple Motion). Image correction. Professional voice overs. DVD, Blu-ray and DCP production.
Live Recording & Events
Conferences, trade shows, school events etc. 3+ Cameras (mobile and fixed). External sound. On-site editing. Output on DVD, Vimeo, Youtube, hard disk or DCP.
Film & Video Transfer
We transfer a vast number of old analogue video and film formats (from 8mm to 35mm) to DVD, Vimeo, hard disk or DCP.
Price List
Translation & Subtitling
Open and closed captions. Subtitling for the deaf and hard of hearing. Translation of screenplays, press materials etc. English, Italian and German (other languages on request). Native speakers.
Seppi Steiner (former head DOP for the Austrian national TV and cinema projectionist) transfers the following analogue video and film formats to digital media:
BCN (1", 1/4", 1/2"), Betamax, Betacam, Betacam SP, Digibeta, Video 2000, IMX, Umatic (lo, high), MII, VHS, Super-VHS, High 8 and Video 8 tapes and 8mm Film, Super-8mm film, 16mm film, Super-16mm film (also SEPMAG) and 35mm film.
Hire our video crew.

Hire a dedicated team of film technicians for your ENG (Electronic News Gathering) production needs, video blogs, trade shows, documentaries and more. We offer a comprehensive selection of high-end equipment and infrastructure (cameras, sound gear, dolly, gimbal, crane, Steadycam, slider, drone etc.), on-site editing facilities (MacBook Pros) and speak German, English and Italian.

Some of our regular clients
Would you like to know more?